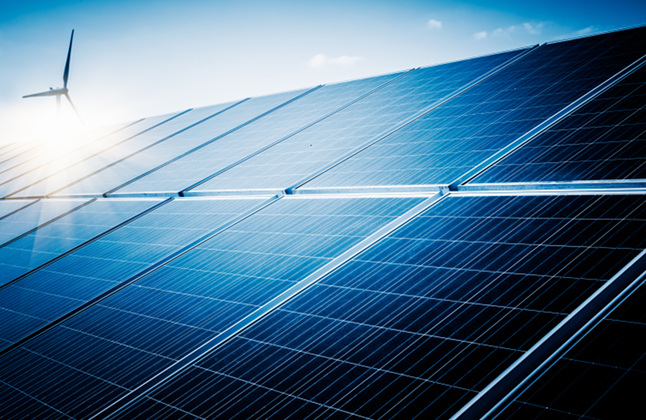 EDF (Électricité de France) is a global, integrated energy company, one of the world's largest electricity producers, and the largest renewable energy producer in Europe. With 140 GW of generation capacity across more than 30 countries, EDF generates, transports, distributes and sells electricity to 38 million customers worldwide, and most of that electricity has low or no carbon emissions.
EDF has significant operations in France, the United Kingdom, Italy, Belgium, and North and South America. The EDF Group is active in the entire value chain of the electric industry, including R&D, project development, generation, trading, transmission, distribution, sales, and services. Recently, a marked increase in the use of renewables is bringing change to its electricity generation operations. EDF offers products and advice to help residential customers manage their electricity consumption, to support the energy performance of its business customers, and to help local authorities find sustainable solutions.The company is a leader in low carbon and renewable technologies, and it partners with start-ups, corporations, and universities to develop and deliver competitive solutions that successfully result in sustainable growth and climate protection.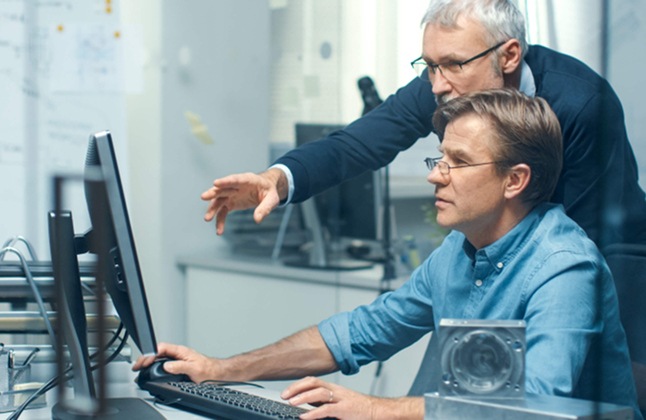 EDF R&D (Research, Development and Innovation) has nine R&D labs across the world, including three major sites in France (Saclay, Chatou and Ecuelles), and labs in the UK, Germany, Italy, China, Singapore, and EDF Innovation Lab in the US. Their role is to provide R&D and innovation support to the business lines of EDF Group.
Internationally, EDF R&D labs focus especially on providing support to the EDF subsidiaries and business lines present in those countries and their regions. This is done through the development of partnerships and collaborations with leading research centers, the identification of innovative technologies and solutions, and the introduction of start-ups and emerging technologies to EDF Group's business units for pilots, transfer and deployment. To this end, the current priorities are the following:
Develop and test new energy products and services
Prepare the electrical systems and grids of the future
Develop competitive and low-carbon generation mix products and systems
Support the EDF Group's international growth by developing strategic partnerships and local references.
Internationally, R&D provides support to subsidiaries and business lines present in the countries and their region. They do so by relying on state-of-the-art technologies in the regions to enrich the EDF Group business portfolio, to anchor in the territory and develop new markets.